ABOUT

Tabikobo Vietnam

Tabikobo Vietnam was established in December 2016 as a branch of Tabikobo's overseas marketing strategy in Asia.
With Tabikobo, there is nothing more important than fulfilling every expectation of the customers and making plans for every trip.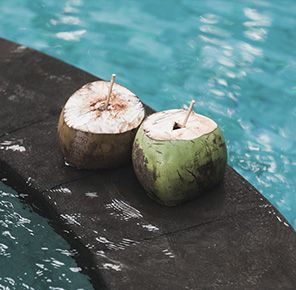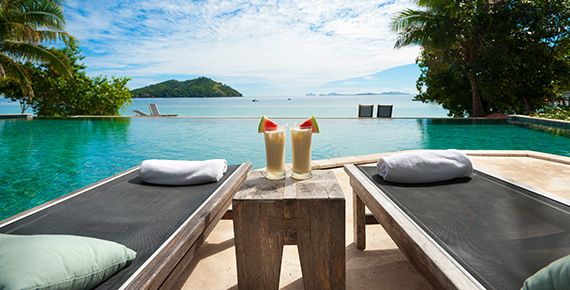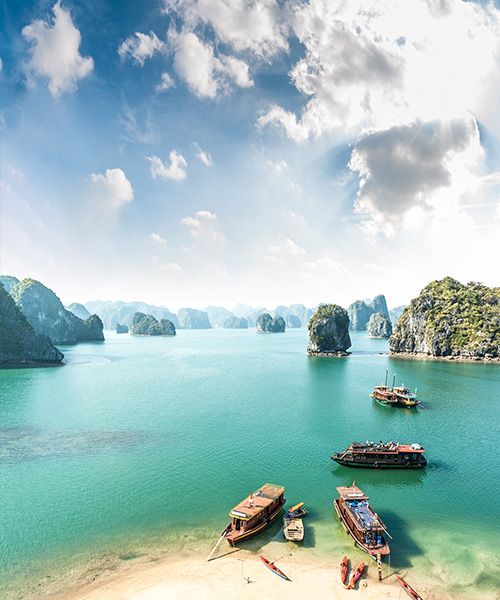 SERVICE

Service Overview

Tabikobo Vietnam will support travel and business trips for clients living in Vietnam
At the same time, providing customized travel services for each customer.
NEWS
2023.09.05

ワークパミット・ビザ取得支援
Sorry, this entry is only available in Japanese.